NEW Moms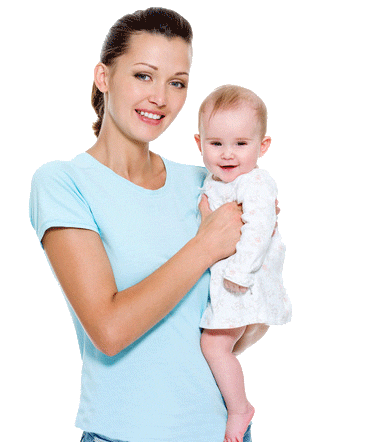 Congratulations! You're a new Mom!
We allow new Moms to shop early. We consider a new Mom someone who is pregnant for the first time, currently in the adopting process or someone whose oldest child is not older than 12 months.
If this is you, please register
HERE
. If you qualify, we will email you a pass that is good for you and one helper (husband, grandparent) at an early shopping time. You must bring this pass with you to the sale.